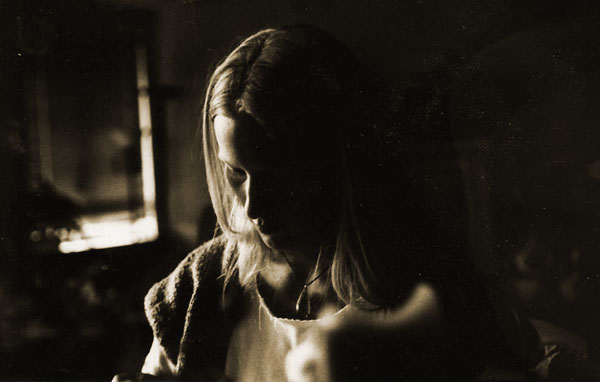 About Karo
Raised in a small town near Prague in the Czech Republic and lived for a decade in Northern California, Karolina now lives in Southern Spain. Her art and design are a fusion of her rich native land and her adopted America.
Karolina's art and textile design draw from the amazing old Czech culture and modern American life. She finds inspiration in the everyday: a good laugh with friends, a trip to the fair, children playing in the sand, a family gathering, holiday dinners with candles, colorful table clothes and flowers…
Color and balance are important elements to create harmony. A simple flower or colorful placemat can set a positive tone to the day. Beauty can be found in the small details of life.
Combining hand-painted and computer-aided designs, Karolina's textiles are found in home fashion, wallpaper, stationary and clothing. Utilizing a wide variety of mediums, Karolina skillfully crafts original scenes with complimentary color palettes using water colors, acrylics, gouaches and dyes.
Karolina's designs can be found in stores including Whole Foods, Patricia's Pantry, David M Brian, Kitchen Table and Tuesday Morning.